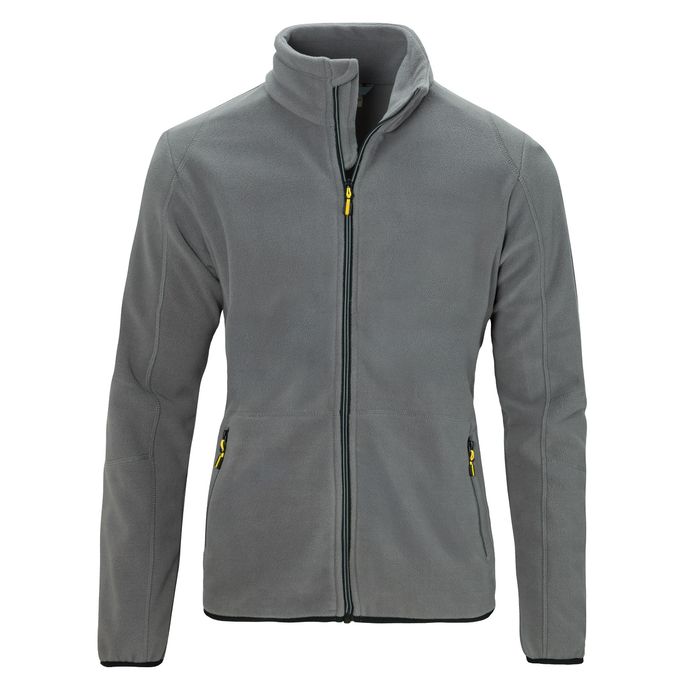 Printer Speedway Men's Jackets
100% polyester microfleece
Two front pockets
Front coloured zipper
Personalisation Technology: Embroidery
Prices include VAT
| Speed | Delivery time | Price |
| --- | --- | --- |
| Our fastest delivery option | 2 business days | £9.99 |
| Express | 4 business days | £4.50 |
| Standard | 6 business days | £3.99 |
| Economy | 10 business days | £2.99 |
Free economy delivery on orders £50+
Please note prices shown exclude 20% VAT. Delivery times include processing, printing, packaging and delivery and apply to orders placed and paid before 8pm. Orders received after 8pm are calculated from the following business day.



Exceptions
Please note the following products are always sent at specific speeds:
Photo books :

11 business days

Bags:

2-15 business days

Sweatshirts and Jackets:

2-15 business days

T-Shirts:

2-15 business days
Comfortable and warm.
Be cosy anywhere you go to with the Printer Speedway Men's Jacket. Its soft fleece material feels like you're wearing your favourite blanket. Just add your logo and promote your brand.
•GENDER: Men
•TYPE: Fleece & Knits, Jacket
•MATERIAL DETAILS: Principal material - 100% Polyester microfleece
•JACKET LENGTH: Short (Hip)
•SLEEVES: Long Sleeve
•CUFF TYPE: Elastic
•FRONT OPENING: Full
•POCKETS: Front Pocket(s)
•FASTENER TYPE: Zipper
•FRONT POCKET CLOSURES: Zipper
•SPECIAL FEATURES: Hanger Loop
•BRAND NAME: Printer Essentials
Share a review and see what other customers are saying.