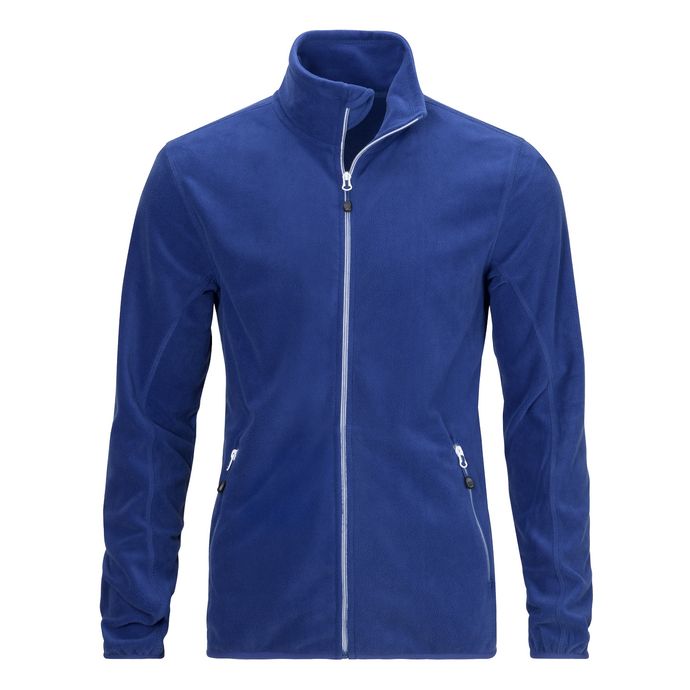 Printer Twohand Men's Jackets
Prices include VAT
| Speed | Delivery time | Price |
| --- | --- | --- |
| Our fastest delivery option | 2 business days | £9.99 |
| Express | 4 business days | £4.50 |
| Standard | 6 business days | £3.99 |
| Economy | 10 business days | £2.99 |
Free economy delivery on orders £50+
Please note prices shown exclude 20% VAT. Delivery times include processing, printing, packaging and delivery and apply to orders placed and paid before 8pm. Orders received after 8pm are calculated from the following business day.



Exceptions
Please note the following products are always sent at specific speeds:
Photo books :

11 business days

Bags:

2-15 business days

Sweatshirts and Jackets:

2-15 business days

T-Shirts:

2-15 business days
Share a review and see what other customers are saying.